Select Neighborhoods in Flagstaff
Explore Golf Properties, Condos and Townhomes for Sale in Flagstaff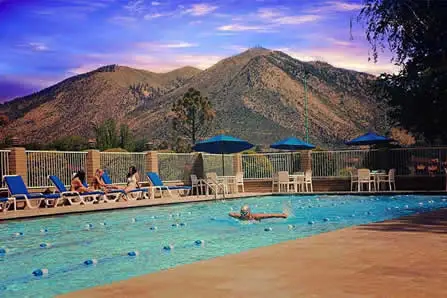 Continental Country Club is a well established community with amazing views of Mount Elden and amazing amenities including swimming pools, pickleball and tennis courts plus golf.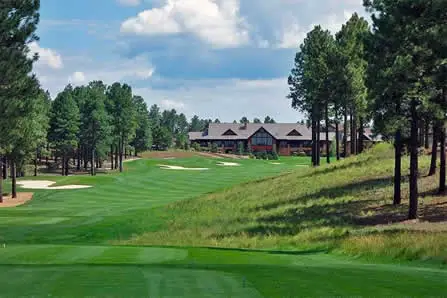 This private community is located less than 20 miles from the Arizona Snowbowl and features the popular Aspen Shadow Condominiums and Aspen Ridge Townhouses.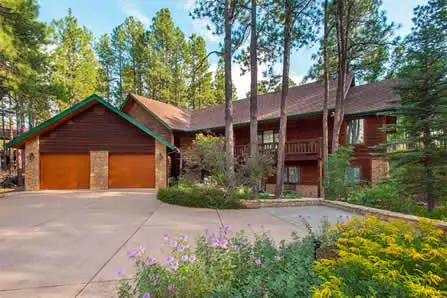 Forest Highlands is much more than a golf club. More than a mountain retreat. More than a second-home getaway. This is a community that harmonizes all aspects of your life.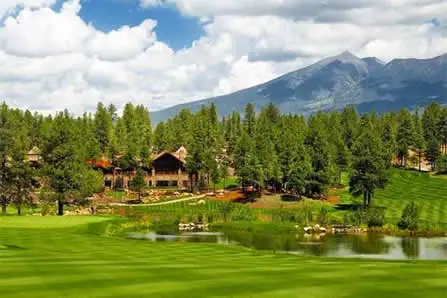 Pine Canyon is not simply a destination. It is a tranquil refuge, one fueled by an infusion of unmatched hospitality woven through each and every luxurious amenity within this luxury golf community.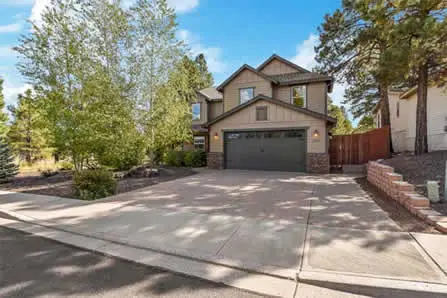 Ponderosa Trails is an amazing community tucked away among the pines consisting of 639 homes, several acres of open space and an incredible tapestry of hiking and biking trails throughout.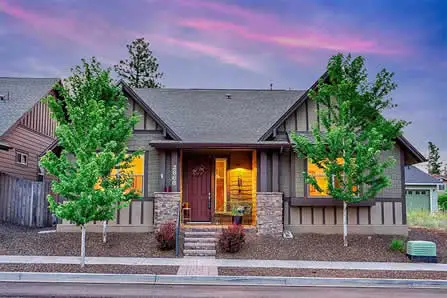 Presidio in the Pines is a 91-acre mixed-use urban village located a quarter mile south of Route 66 boasting single family homes and townhomes with breathtaking views of the San Francisco Peaks.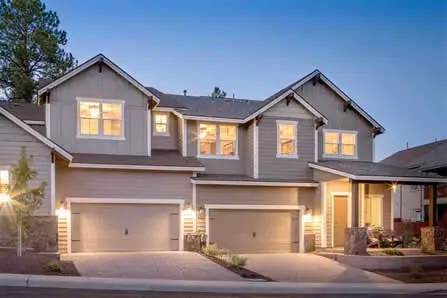 Pinnacle Pines Townhomes are Flagstaff's premiere luxury townhomes in the most private, quiet, treed location, close to hiking, golf and downtown Flagstaff!!
When You're Ready To Take a Deep Breath & Enjoy Life…
Northern Arizona is beautifully unique with diverse topography and four distinct seasons. The mountain town of Flagstaff will entice you to stop and breathe – to take in the idyllic vistas that are perfect for hiking, biking, fishing and exploring. When you are ready to make a move, we're ready to help.
We understand that as exciting as it is to move, at times it can feel like a daunting task. As such we provide full service to individuals and families ready to sell their homes to make it a pleasant and seamless experience. We help you prepare your home for sale, determine the price, create and implement the selling strategy and negotiate with buyers.
Flagstaff Real Estate Expert
I am a Flagstaff, Arizona native and real estate expert with 17 years of experience. As an agent with Zion Realty, I provide home buyers and sellers with professional, responsive and attentive real estate services.
Looking for an agent who will position your home for maximum price? My comprehensive marketing strategy consistently delivers top results. Want an agent who really listens to what you want in a home? I negotiate to get your offer accepted on your dream home. Give me a call today! I am committed to help and would love to talk to you.