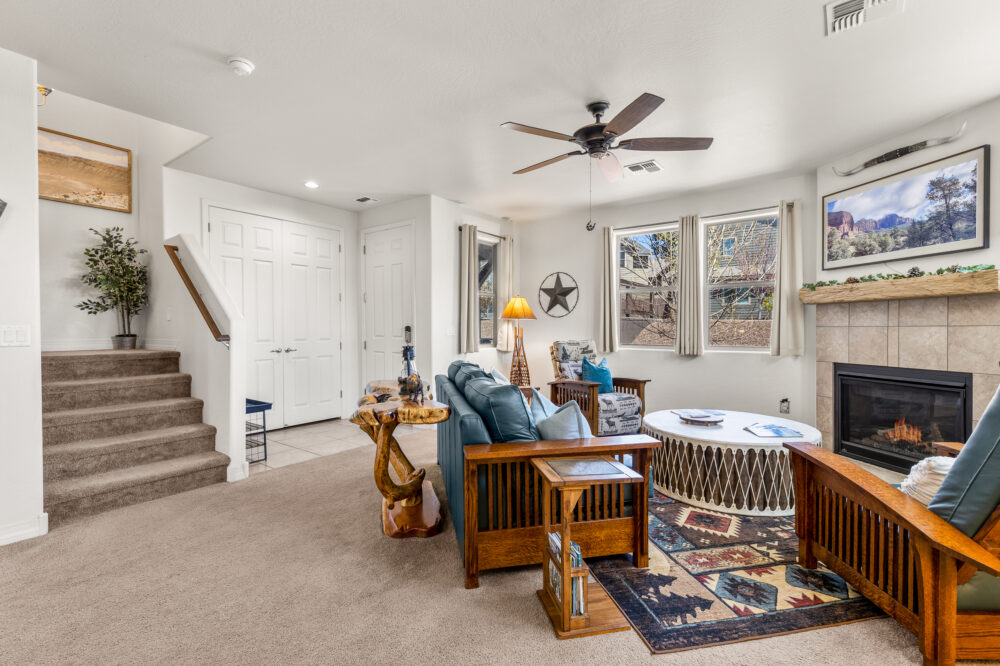 There has been a flurry of real estate activity in our market and the nice weather has further facilitated getting folks out to open houses and writing contracts. We are now back to multiple offers – on certain homes depending on price point and condition. However, what has been a bit perplexing as of late is the historically low absorption rate. For the month of April 2023 there were only 44 single family homes sold in Flagstaff and for the months January through April 2023 there were only 138 single-family homes sold.
To put this into perspective, in April 2022 there were 78 single-family homes sold in Flagstaff and for January through April 2022 there were 274 single-family homes sold. Essentially thus far in 2023 there have been fifty percent fewer homes sold versus 2022. Furthermore, in the history of the Flagstaff MLS dating back to 2000 there has only been only one year with a more anemic absorption rate and that was 2009 with 129 single-family homes sold between January and April 2009.
What does this mean? There is definitely pent-up demand for housing due to the severity of our record setting winter snowstorms yet the data does not seem to accurately convey what is happening with the swirl of buyer and seller activity this spring. Perhaps during May we will see the number of homes tick up towards what we would typically see, which would be upwards of 80 single-family homes sold.
April 2023 the average price of a single-family home in Flagstaff was $848,223 which is $26,979 more than April 2022 at $821,244. Last year the historical high for an average single-family home peaked just shy of a million dollars at $982,134 in February 2022 and this year in February 2023 we were only trailing that high by $9,387 at $972,747. This begs the question; will Flagstaff see the average single-family home hit seven digits during 2023?
We will closely watch pricing activity during May and June as we head into those summer months and temperatures in the Valley soar to the triple digits. There is still a lot of movement in the vacation home market however, with Airbnb and VRBO beginning to reach the over saturation point we could potentially see a few more of those investment properties come on the market this year which might have a positive impact on overall number of homes sold.
As always pristine homes in move-in condition fetch the best prices.  Turnkey homes with listing prices up to around the $650,000 range are receiving multiple offers right now. Buyers have certainly come to terms with higher interest rates and are willing to purchase when a home that fits their needs becomes available. If you are considering selling this could be a good time to move.  Talk to an agent you trust to determine a strategy that is best for you.