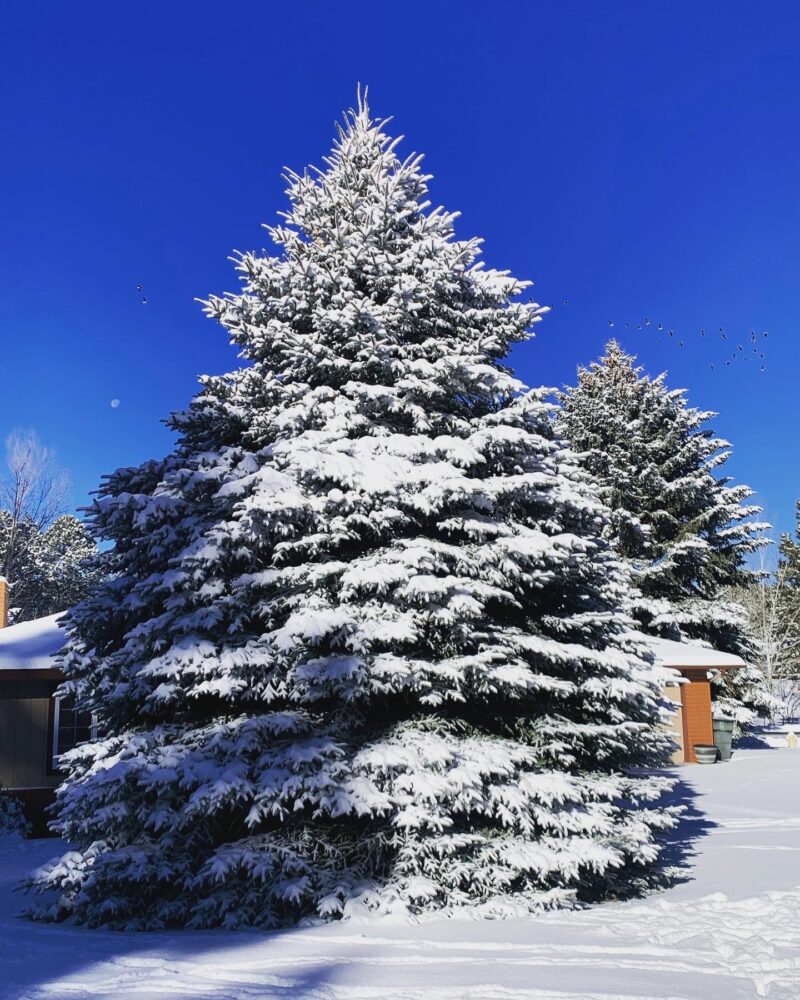 As we look towards the holidays and reflect back to take inventory on the year gone by there is plenty to be thankful for, especially for those of us fortunate enough to call Flagstaff home. While the macro real estate market has made national headlines for nearly the last six months because of the roller coaster caused by increasing interest rates, our micro market here in Northern Arizona has held steady and normalization is a good look for us.
Some data points that might be of significance are the real estate statistics in Flagstaff versus cities around the state. The price of a single-family home in Flagstaff has fluctuated during 2022, however the average prices are still higher than 2021. In the month of October 2022, the average single family home price in Flagstaff was $904,219 which is $384 per square foot.  There were only 54 homes sold in October 2022 which is less than half of the 113 homes sold October 2021. Likely attributing to the decrease in the number of homes sold are interest rate increases resulting in buyers qualifying for less than they did one year ago and deciding to sit on the sidelines for the time being.
Our nearby neighbors in Sedona had an average single-family home price of $965,754 at $459 per square foot for October 2022. Although it cost only 6.8% more to purchase an average single-family home, the average home is smaller thus driving the price per square foot up 19.5%. Conversely in Williams the average single-family home cost $488,000 at $277 per square foot for October 2022 making it 46% less expensive than Flagstaff.
Shifting our focus to the Greater Phoenix Metro we find prices all over the board for an average single-family home. The low point or most affordable is $468,004 or $236 per square foot in Surprise and the high point or most expensive is $3,465,981 or $603 per square foot in Paradise Valley. Just to put these numbers into perspective, in theory a buyer could purchase 7.4 times more home in Surprise than in Paradise Valley.  Versus Scottsdale where the average single-family home costs $1,318,015 or $440 per square foot. Theoretically someone could buy 2.6 times more home in Scottsdale than Paradise Valley for the same money.
While fascinating – and a bit mindboggling – to ponder the polarity in extremes of mansions versus regular dwellings in the Valley, where does Flagstaff fit on the spectrum? From a statistics point of average price for a single-family home we are most similar to Cave Creek at $961,471 at $361 per square foot.  However, because the average home is 357 square feet larger in Cave Creek, Flagstaff still has a higher price per square foot. Based on average home size Flagstaff is most similar to Anthem at 2,346 and 2,343 square feet respectively. With regard to number of homes sold in a month Flagstaff is most similar to Sedona at 54 and 47 homes respectively.
Regardless of how we slice the metrics Flagstaff stacks up quite competitively versus many cities throughout Arizona. Perhaps it is simply refreshing to see that while we know our mountain town is not the most affordable location in the state, we are far from being the most expensive either. Let's add this to the list of things to be thankful for this holiday season.