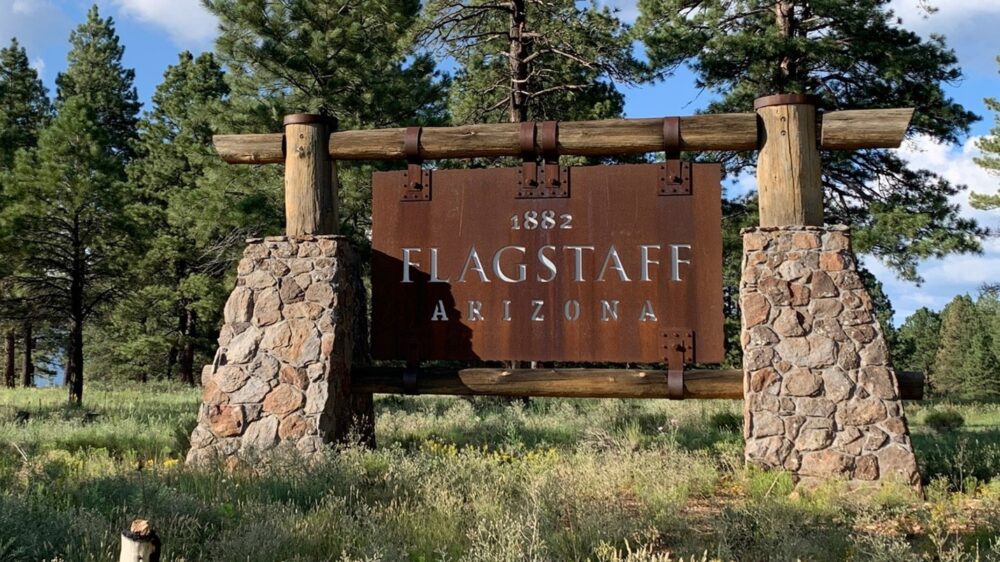 When you hope for the best yet prepare for all possible outcomes you have good strategy.  Great expectations set the stage for a great performance.
What has transpired in real estate over the last several months is the normalizing of the market.  Inventory has increased, interest rates have increased, days on market have increased and the amount of pressure on buyers has decreased. Options have increased. And the median home price in Flagstaff has decreased for the fourth month in a row. We can now call this a downward trend for median home price. However other indicators are still holding steady.
This time last summer we were still in a heat wave of both temperature and real estate sales. In August of 2021 there were 130 single family homes sold and in August 2022 there were 68 single family homes sold [there are still two days remaining in the month and numbers will be adjusted]. That is a 48% decrease year over year.  Last summer it was inconceivable that there would be any kind of cooling trend but what is intriguing is that our current price per square foot is still far greater than last August at $388 per square foot in August 2022 and only $336 in August 2021 which is a 15% increase year over year.
Historically August is one of the top performing sales months for the year and in August 2020 there were 160 single family homes sold for the month. While the weather is still sizzling in the Valley and kids head back to school there is typically a crescendo of real estate activity and Labor Day Weekend begins with a bang. However, this year the anticipation of the big holiday weekend does not look like it will produce the same flurry of activity that it did last year.
On a micro level this means that comparables for homes are not keeping pace with the changes we are experiencing.  There is about a 45-day lag between when a home is purchased and when a home closes.  So theoretically homes that were purchased in June were closed in August.  That means that the downward trend has actually been happening for a bit longer than the last four months.  Thus, sales that took place this month will close in October and the gap between buyer sentiment and transactions defer. On a macro level the entire economy is also not quite predictable at the moment.
As the housing market ebbs and flows sellers are bound to have more questions than answers. The buyer experience and psychologies come into play now more than ever. People vote with their money and a great home that is condition in a good location at a fair price still might sit on the market for the now average 84 days.  This isn't an indication of anything wrong with the home. It simply means that the buyer wants to view a few additional homes to make sure this is the home of their dreams.
Remember that last summer as real estate was experiencing unprecedented pricing increases, if you sold high, you also bought high. Now with normalization and a more balanced market you might be selling for a bit less but you will also be purchasing for a bit less. Sure, there might not be a bidding war when you list your home on the market, but there might still be the right buyer. But remember, it just takes one.